CONTACT
CONTACT
教室のご案内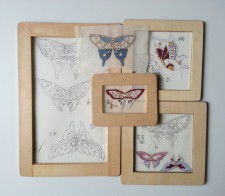 花と絽ざし教室
港区赤坂3-11-14赤坂ベルゴ604
毎週火曜日・木曜日 10:00~(予約制)
(その他ご相談に応じます)月謝3,000円
華道池坊のお花教室も行っております。
第2・第4火曜日(2回)月謝5,000円
連絡先
E-mail: info@hana-rozashi.com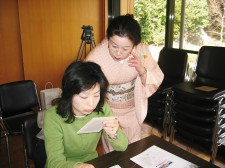 京都教室(三時知恩寺教室)については
2ヶ月に一度(奇数月)、
原則第四土曜日に行っておりますので、
日程等については上記連絡先にお尋ねください。
絽ざし糸の販売・江戸時代の刺し見本も扱っております。
興味をお持ちの方はご連絡下さい。
Information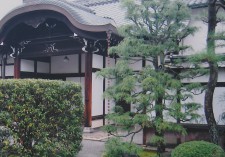 Hana To Rozashi School
Akasaka Belgo #604
3-11-14 Akasaka Minatoku Tokyo 107-0052 Japan
Every Tuesday and Thursday 10:00~ (By Appointment)
Monthly tuition fee \3,000-
We respond to other consultaion.
We have also carried out the flower
of flower arrangement Ikenobo classroom.
Second and Fourth Tuesday
Monthly tuition fee \5,000-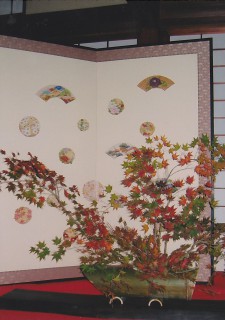 Contact Information 03-3255-8059 (Suzuki)
E-mail: info@hana-rozashi.com
Kyoto School
Once, Principles third Saturday in two months
At Sanji Chionji in Kyoto.
for more detail infomation ask us Above-mentioned contact.
We also deal sales of special silk threads and the sample of Edo period.
Please contact us If you are interested.
お問い合わせフォーム Inquiry Form